We Are Committed To
Our Customers
Our Quality
Our Employees
Dream Big, plan smart, make your build a winter hill.
At Winter Hill General Contractors Inc., We Strive to deliver  the highest level of service and quality craftsmanship. Our experienced team of professionals are committed to guiding our clients from start to finish, ensuring no detail is overlooked.
Quality is what we strive for
"Very happy! We had such a positive experience working with Winter Hill. Claudio, Lincoln, and the rest of the team made everything easy and did such a wonderful job on our home. "
"They were very efficient on time and worked well together. The clean up was excellent. I would recommend them to my family members and friends. "
"They came ahead of schedule. Did an amazing job, in 1 day! Clean up was great. I do not have 1 complaint from my first meeting to the finished job. I would hire them again and will recommend them."
Our Awards and Certificates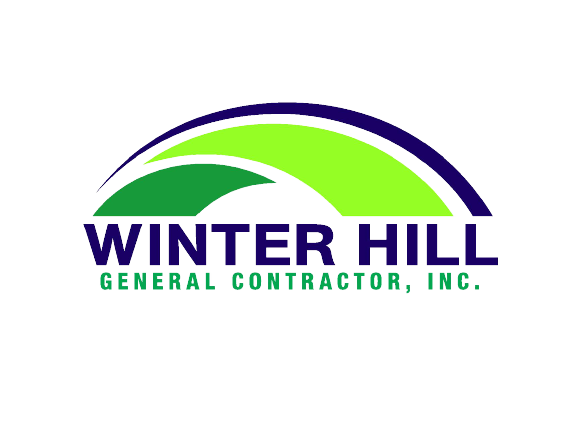 Mon-Fri, 8:00am until 4:00pm