Our Company has been predominantly growing and servicing the greater Boston are for over 10 years. One of our mains goals is to cultivate long-lasting relationships with our clients by providing a reliable and diligent team for each and every project!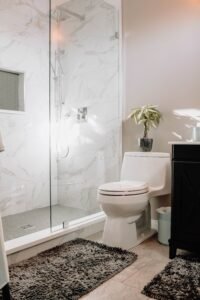 We've Helped Hundreds of Your Neighbors!
We will first contact you to get a better understanding of the project and the scope of work and clarify any questions about your needs.Then, our representative will send you a quote to perform the job.
Once the initial number is presented and it is within your budget, our rep will meet with you to gather necessary information and inspect the job site to finalize the proposal.
After a contract is signed and initial payment is made, our operational department starts pulling permits, placing orders for materials and organizing our crew to schedule a starting date for your project.
We provide variety of project solution to target the right budget for your remodel.
Experienced project manager dedicated to each project!
Best possible
equipment handled by our trained crew!